ASTC 2018 - Conference Hotels
There are two amazing, full-service hotels that are offering rooms and accommodations for the 2018 ASTC Annual Conference. Please take the time to review their services and amenities and stay with them during your time in Hartford!
The Marriott Hartford Downtown Hotel is the ASTC 2018 headquarters hotel. The Marriott hotel is connected directly to the Connecticut Science Center and to the Connecticut Convention Center via lobby access or outdoor walkway. The Marriott hotel features an indoor rooftop pool and spa, Vivo's Restaurant, two bar areas, and a Starbucks lobby lounge.
Both the Marriott and the Hilton Hartford hotels are located downtown, convenient to dining, entertainment and on the dash Shuttle route.
To make reservations via the ASTC housing, click here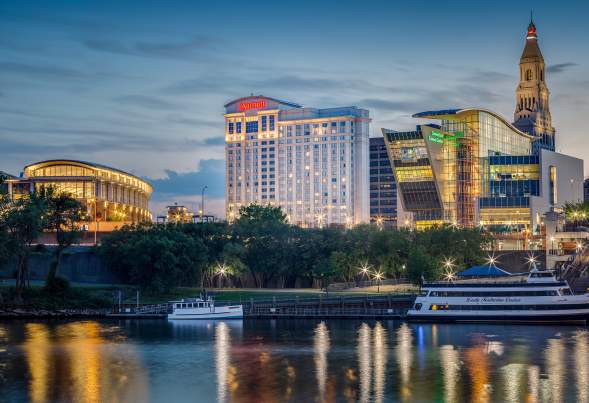 The Hartford Marriott Downtown offers an exceptional location along with service and amenities for... Read More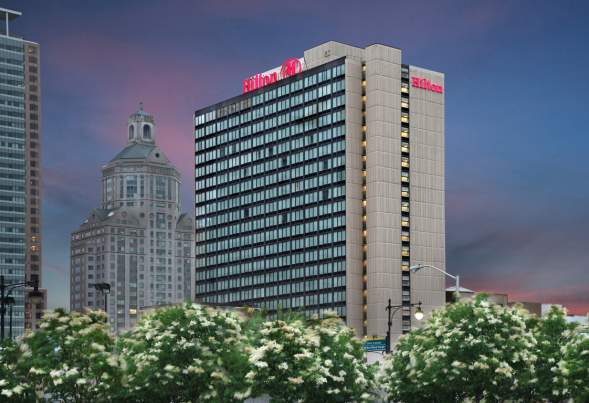 The Hartford Hilton enjoys the city's best location. Situated in the heart of the business and... Read More