Reunions
The CTMEETINGS team can help you discover the best Connecticut venue for your social event, whether that's a family or faith reunion, or a fraternal organization.
Time to catch up and celebrate! Connecticut is the perfect destination to reunite and connect with family, friends, former classmates and colleagues. We offer a multitude of venues and year round activities throughout the State!
Affordable, accessible and an ideal option for your special event in the Northeast. Few destinations can offer the variety of hotels, proximity to major regional populations, transportation infrastructure and overall manageability that we can. Connecticut abounds with unique meeting & event venues or hotel meeting space of all sizes, for any type of event.
Reunions and Special Events in Connecticut
Learn more about what convention services we offer
Your Social, Military, Education, Religious, Fraternal (SMERF) or Reunion meetings market sales person is: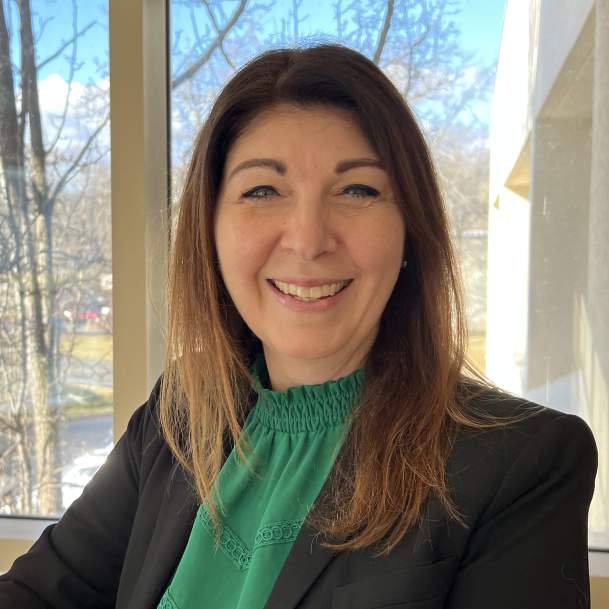 Once you think you have a handle on the basics, give us a call and we'll help you get down to the business of planning. Click below to upload your RFP, or complete and submit the RFP form. The CTMEETINGS team are on standby to recommend the best Connecticut venues for your needs.