Sporting Events
The Connecticut Convention & Sports Bureau (CTMEETINGS) can help you deliver the best Connecticut sporting events venue for your unique needs.
Connecticut offers a wide variety of venues on all levels, public and private, collegiate and university, state-owned stadiums and arenas that offer tremendous opportunities for regional tournaments and national championships.
Additionally, our team can assist not only in locating the best venue but introduce you to local contacts & resources.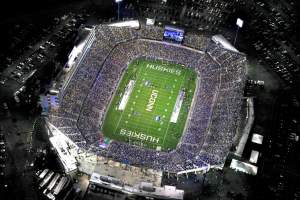 Rentschler Field is Connecticut's sports & entertainment stadium owned by the State of Connecticut... read more
---
Few destinations can offer the variety of venues, proximity to major regional populations, transportation infrastructure and overall manageability that we can. Connecticut abounds with sporting opportunities and we welcome anyone who wants to take the field.
---
We offer a multitude of indoor and outdoors venues that can fit your sports group!
read more
Sporting Events in Connecticut
A great New England location
Connecticut is located in Southern New England, between New York City and Boston, and offers convenient access from car, bus, train, or air. More than 23.5 million people live within a two-hour drive to Hartford, our state's capital city which is a major selling point to your sporting events that are looking for participants and spectators!
Once we've helped you determine the region and the field, we can refer you to nearby hotels for housing and qualify your event for our Housing Bureau services, if right for your event.
Housing Bureau
The Connecticut Convention and Sports Bureau offers housing bureau services for sports event promoters. Our services can include a customized event site for your group, a toll-free question hotline, room block management and more.
Find out more by clicking here.
Connecticut is a small state with diverse regions that can offer customized, affordable, personal service to organizers and athletes.  We look forward to working with you.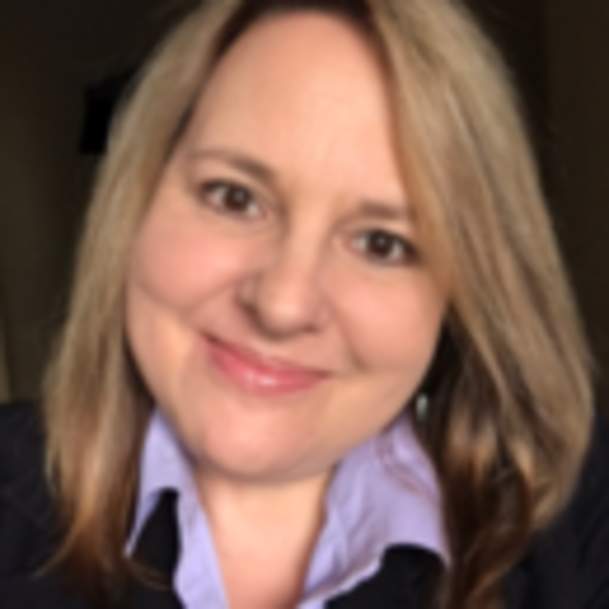 Your Connecticut Sports Association & Events Contact is: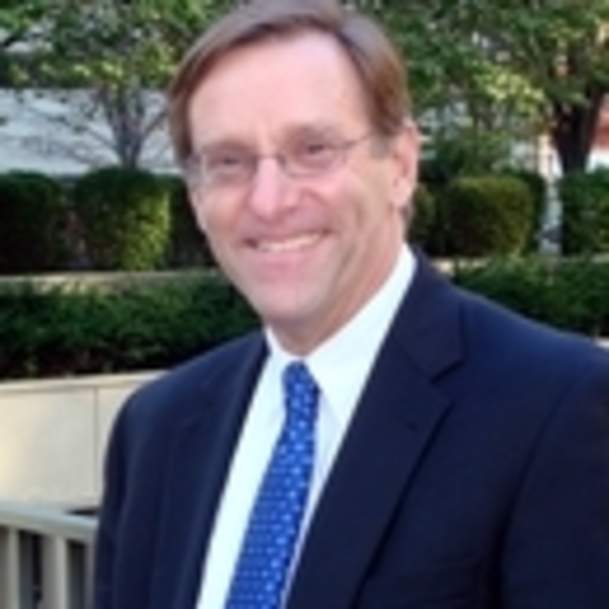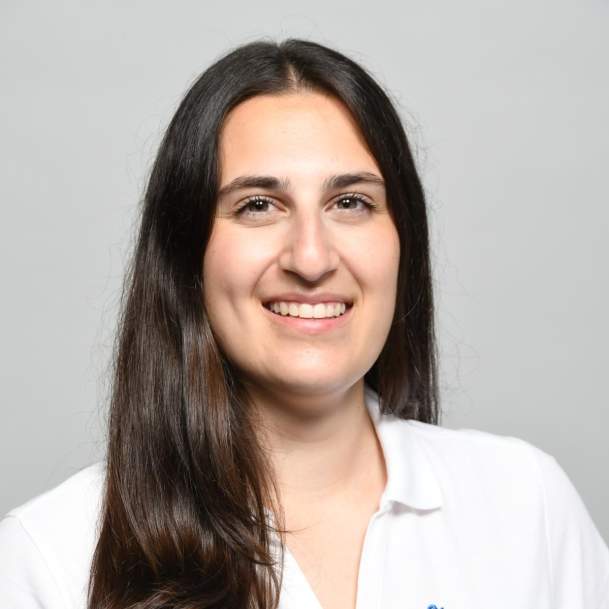 Already know that you want to play in Connecticut? Submit an RFP below!